ACH | Wires Origination
Streamline your processes and control your cash flow using our electronic payables products.
ACH (Automated Clearing House)
Utilize bank provided software to send or receive payments out via the ACH network. A great way to reduce your float, per payment cost and control your cash flow!
View and Print the 2022 ACH Holiday Schedule
Direct Deposit
Transfer funds directly into your employee accounts on payday. This saves the expense and time of printing and signing checks.
Wire Transactions
Need to send money to someone today? Send a wire transaction and the money will be transferred and confirmed same day. A real-time, nation wide system that will get your funds where they need to be.
---
Check out our helpful ACH / Wire Manager Video Tutorials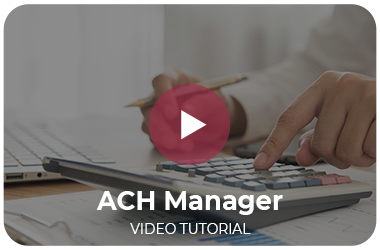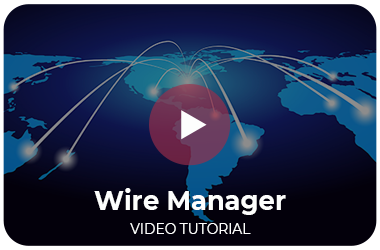 Contact our Accounting Services Department for assistance with these and other Business Online Products.